Products
Impression material
Identium®
Identium® Medium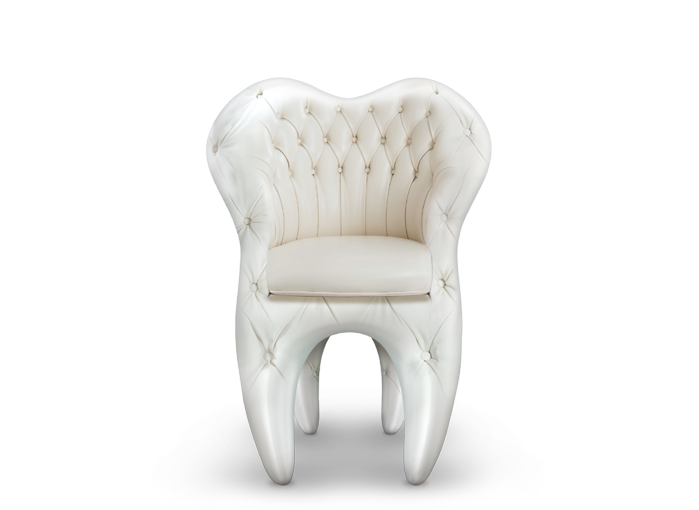 The best of both worlds: A silicone and polyether
Identium Medium is a medium-viscosity monophasic precision impression material made of Vinylsiloxanether that is particularly well suited to implant impressions thanks to its very high final hardness. It is available as both a normal setting version—Identium Medium—and as a fast setting version—Identium Medium Fast
Product is suitable for
Product is suitable for
Monophase impressions
Fixation impressions
Pick-up impressions
Functional impressions
Double-mix impressions
Identium combines the benefits of two established impression materials (A silicone and polyether) working together in perfect harmony. The unique material Vinylsiloxanether sets the benchmark in the one-step impression technique.
The high final hardness (Shore A 60) ensures precise reproduction and secure retention of the implant posts and primary crowns.
Perfect flow even with residual moisture enables the preparation margins to be reliably determined.
The short intraoral setting time means there is less chance of deformation during the setting phase.
Easy removal from the mouth thanks to high elasticity
Low risk of breakage when fabricating the model
Neutral taste and smell
Short intraoral setting time
Considerably reduced gag reflex and movement
After a total of just 3 minutes and 30 seconds, the impression can be removed from the patient's mouth.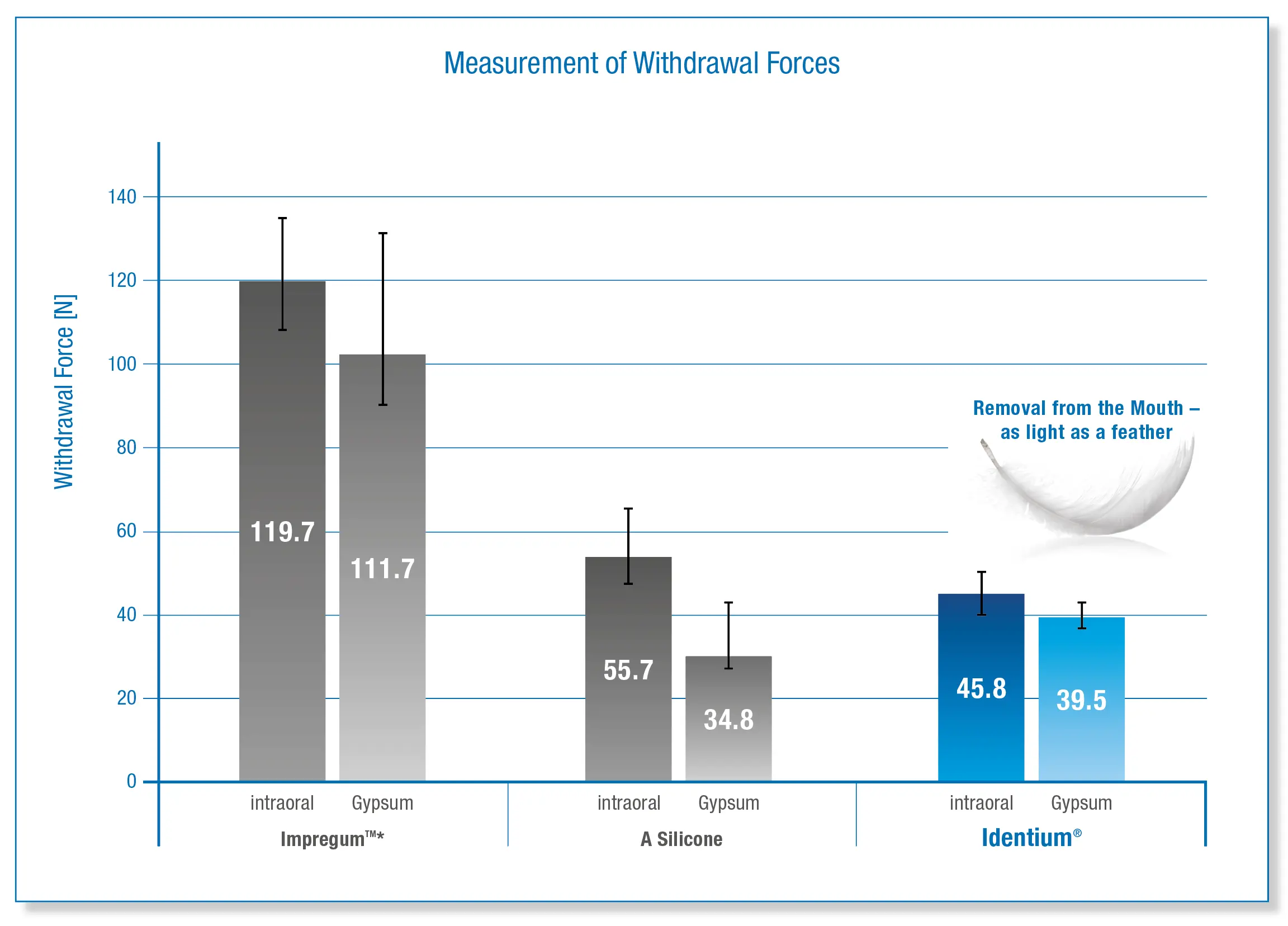 Easy removal from the mouth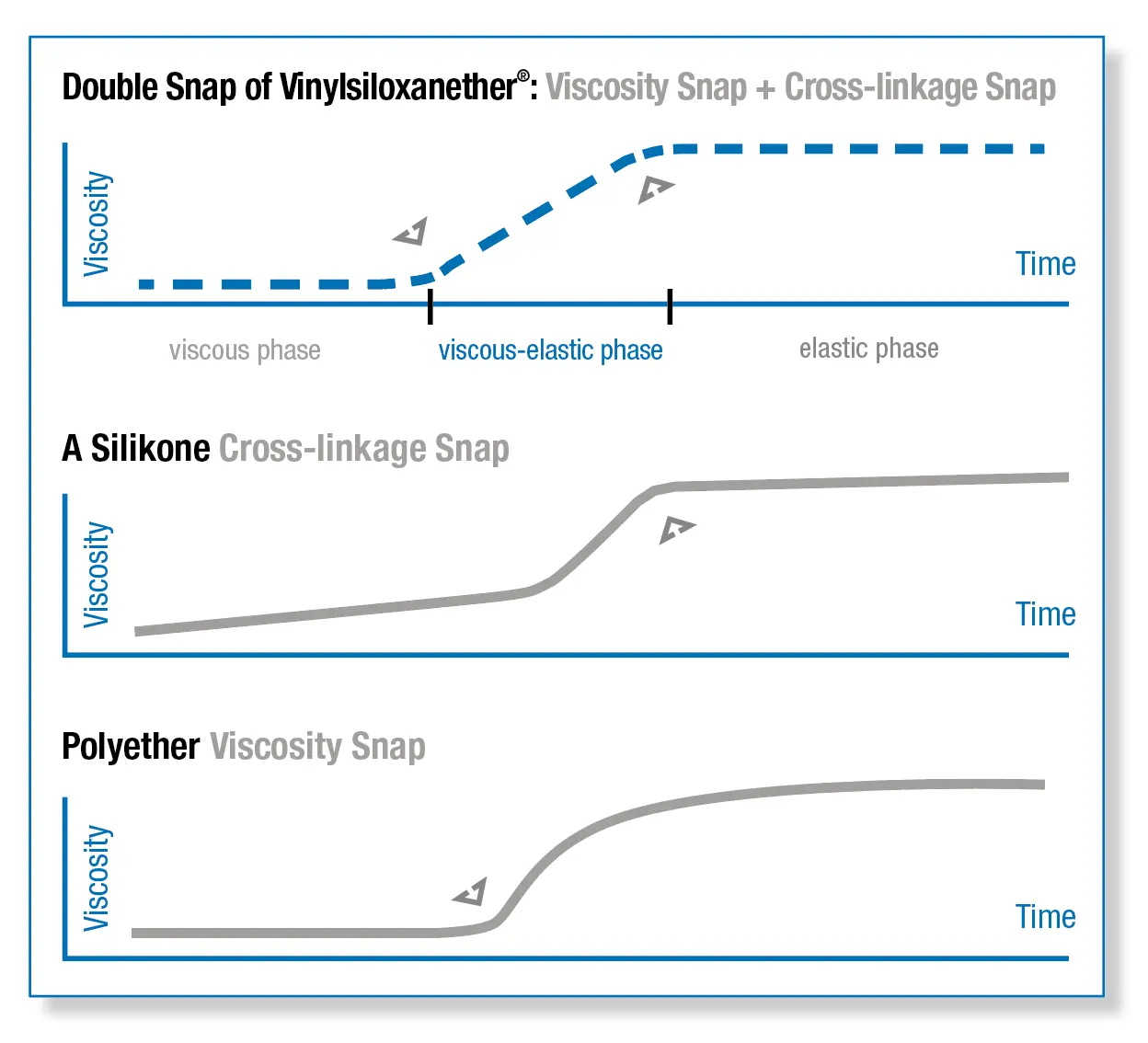 Comfortable setting times
Incredibly detailed preparation margins