Company
Virtual Training-Meeting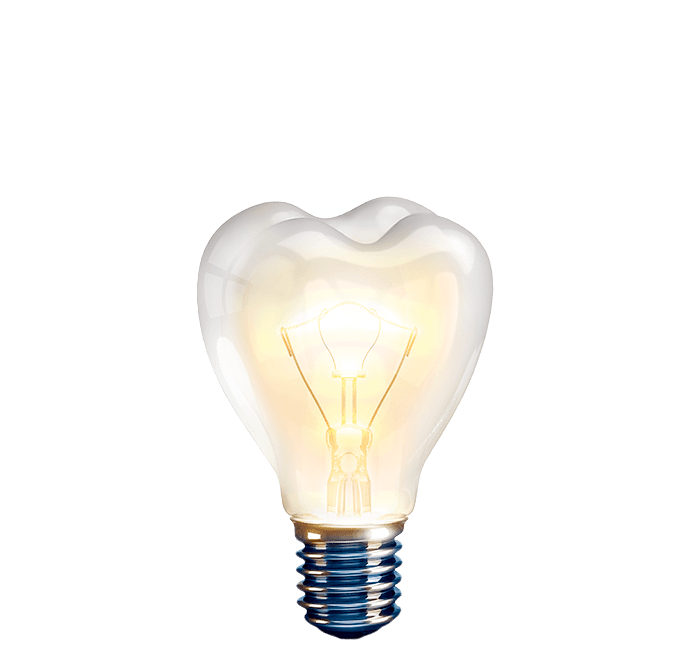 Dear Dental Community Partner,
Kettenbach would like to welcome you and your clinical team to learn more about our patented technology, including how it will positively impact your practice. In addition learn about our direct to market approach that will save you significant dollars improving your office operating cost. And finally learn how we can help your practice with product training which can be performed either on line or in person…whichever way you prefer. We encourage you to reach out and schedule a virtual or live appointment with our team.
Start today by reaching out for an appointment request, and reset your tomorrow for a better clinical outcome and improved overhead efficiency.
Complete the form below and let us know which products you'd like to learn more about. A Kettenbach team member will follow up with you directly at their earliest convenience.
Respectfully,
Kettenbach US Team
We`re happy to keep in contact with you. Please fill out the form and a Kettenbach representative will contact you soon.