Products
Impression material
Panasil®
Panasil® monophase Medium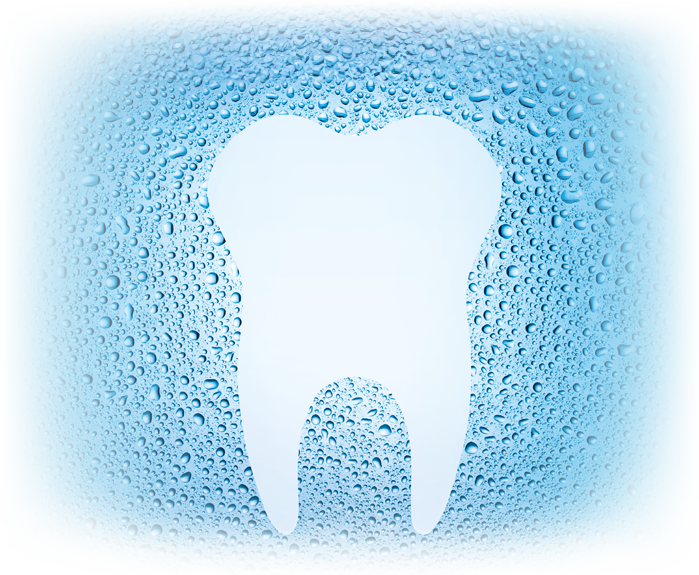 Precise with no compromises
Panasil® monophase Medium
Panasil monophase Medium is a medium-viscosity monophase impression material based on A silicone for precision impressions. It is available in two pack sizes:
convenient 5:1 jumbo cartridge (380 mL), 1:1 cartridge (50 mL)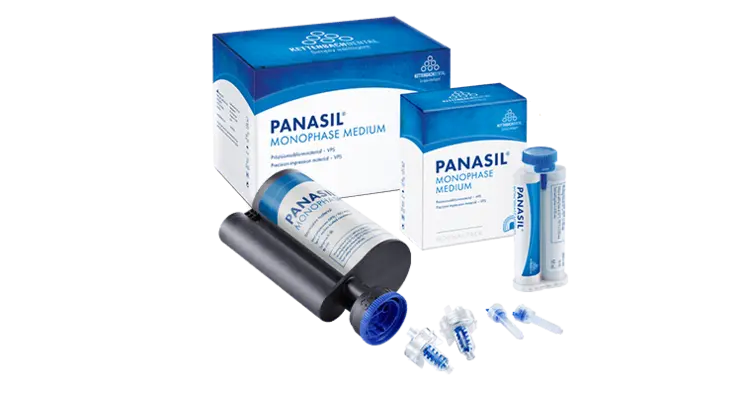 Product is suitable for:
Product is suitable for:
monophase impressions
Fixation impressions
Pick-up impressions
Functional impressions
Precise with no compromises, that's what Panasil stands for.
Thanks to its benefits, such as excellent hydrophilicity and outstanding thixotropy during processing and high final hardness after setting, the medium-viscosity material satisfies the requirements for perfect monophase impressions.
High thixotropy with exceptional hydrophilicity enables first-class application
Optimal flow, which ensures reliability and precision even in difficult oral situations
High final hardness (Shore A 60) allows optimal retention and thus perfect and precise reproduction of primary parts
Practical working and setting time (each 2:00 min) gives you reliability
Just as suitable for preparing crowns/bridges, inlays/onlays, and veneers as for fixation impressions.
The odorless and tasteless material with a short intraoral setting time reduces patient stress.